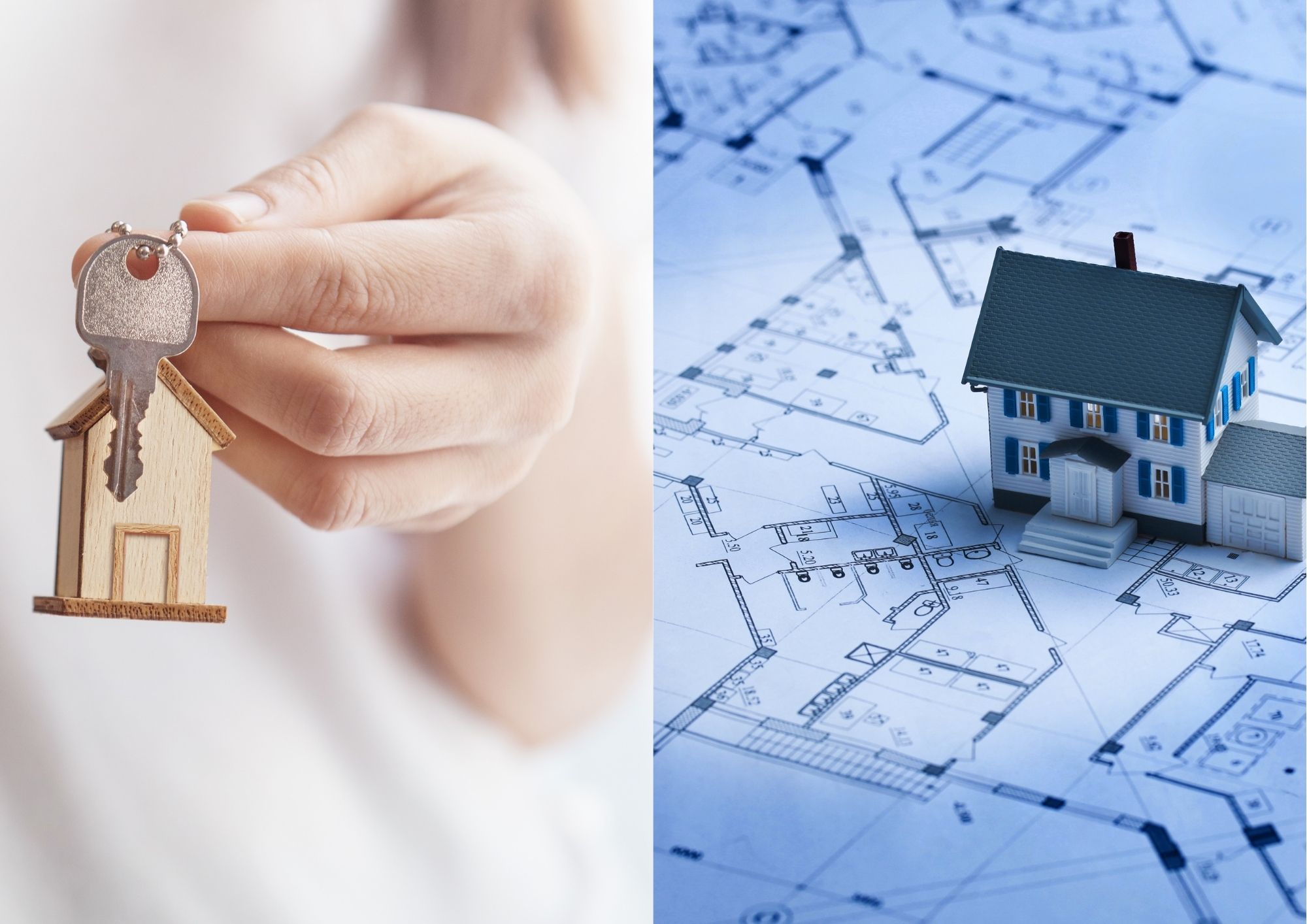 If you've made the decision to buy a new build home, then first, let us say congratulations! Whether it's your first home or your 10th purchase, it's the first step in an exciting journey.
So what next? Well, before you pour the coffee and spend a good few hours hunting for homes for sale, you will want to decide whether you wish to buy a new home or an 'old' new home! Yep, you read that right – a new 'old' home!
Due to the continuing growth of new-build homes, it's important to consider whether you'd prefer a 'brand' new home or a new build home that may have been built 2, 3 or even 6 years ago.
But how do you decide? Let's take a look at new versus resale homes to help you work out which best.
There is no chain
I think we've all heard of stories where a buyer is ready to move into their new home but someone, somewhere in a lengthy chain, holds it all up. Frustrating!
Wouldn't it be amazing not to be reliant on anyone else's purchases all going to plan? One less stressful part to moving home.
You have a blank canvas to create your dream home
When you move into an older home, you may need to update the decor and make material changes to achieve your 'dream' home.
Why settle for someone else's choices when you can select your own flooring, carpets, kitchen cabinets, worktops, bath fixtures, lights and more? You may even be able to choose floor plans and layouts! And, of course, all of this work will be completed before you move in.
No need to live in a 'building' site while your home is being transformed to your tastes. And ultimately your home will reflect your style, not the previous owners, as soon as you move in.
You will save on running costs
Isn't it amazing how quickly technology advances?
When it comes to your home, having the latest updates and advancement when it comes to the actual build, can and will save you on running costs. A new build home today will be even more energy-efficient than one built just a few years ago.
This can save hundreds in running costs every year and overall can be a more environmentally friendly home. A real green win!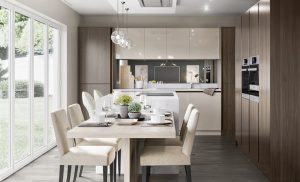 New-build home incentives
When buying a new home, you may be able to utilise government incentives and favourable mortgage rates.
Some developers may offer their own incentives too, here at Reid Homes we include a high standard of finish versus other developments as standard.
Peace of mind
Once you've moved into your new, clean and more efficient home, you will also have peace of mind.
Most new-build homes will come with warranties during the first year on general items and then after by way of a structural warranty will often be in place for additional reassurance which will often be valid for up to 10 years from the date of completion.
A holding hand
House buying can be a stressful and confusing process. Buying a new home often means that you have a dedicated contact who can hold your hand through the process helping you with everything from interiors to administration queries.
At Reid Homes, we're a small team and we love the relationships that are created with our customers during their home buying journey. We want the experience to be an enjoyable and exciting start to your new chapter, one that you will treasure for years to come.
Desirable locations
Developers spend time sourcing the best locations for their new developments.
You will often find new build properties are located within close proximity to transport links such as major motorways and train stations. Having these commuting opportunities nearby is essential for the modern house buyer, and another excellent reason to buy a new home.
In summary
We all know that moving home can be stressful but with these 7 reasons to buy a new build home, it can be a more enjoyable and pain-free process.
SO now you have the facts why not get in touch with us here at Reid Homes to discuss the next step on your journey to finding your new home!