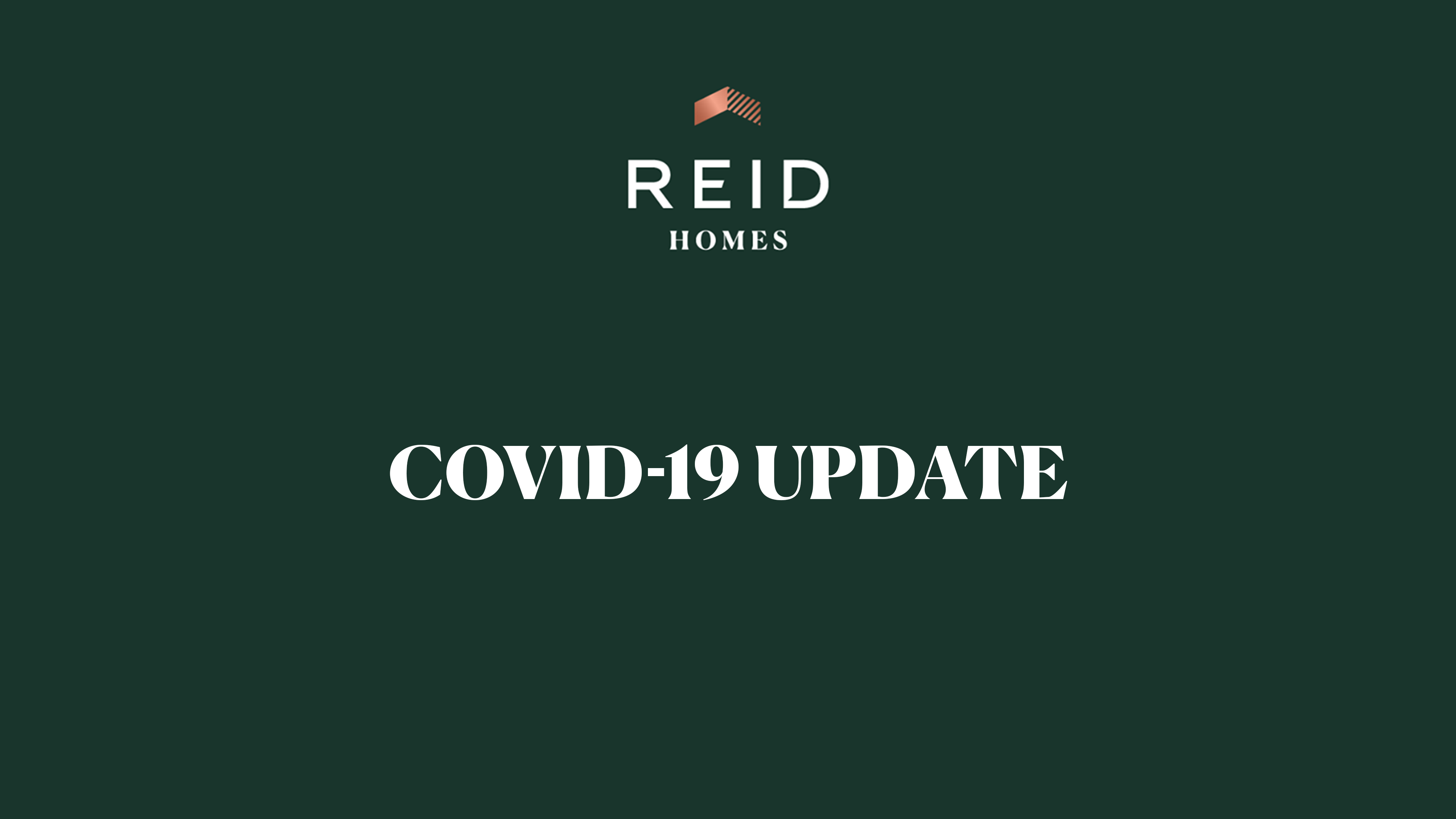 January sees England enter its third lockdown in under a year. In line with government guidance, the housebuilding industry can continue to go to operate. As always the Health, Safety and Wellbeing of our colleges is of utmost importance to us and we will continually monitor our procedures throughout the pandemic.
We have re-evaluated all operations and implemented new guidelines for our workers. These measures will ensure we maintain a safe working environment for all. Following our review, we have trained members of our staff to become Covid Champions. They will be responsible for ensuring all the safety measures we implement are followed and maintained.
To ensure we maintain a safe working environment for our staff we will be keeping all interactions to a minimum and planning work schedules safely. Therefore, we ask anyone to contact our team beforehand to check whether visiting them is essential and safe to do so. All sales enquiries will continue to be managed remotely via our website and our estate agents Entwistle Green.
We thank you for your cooperation.