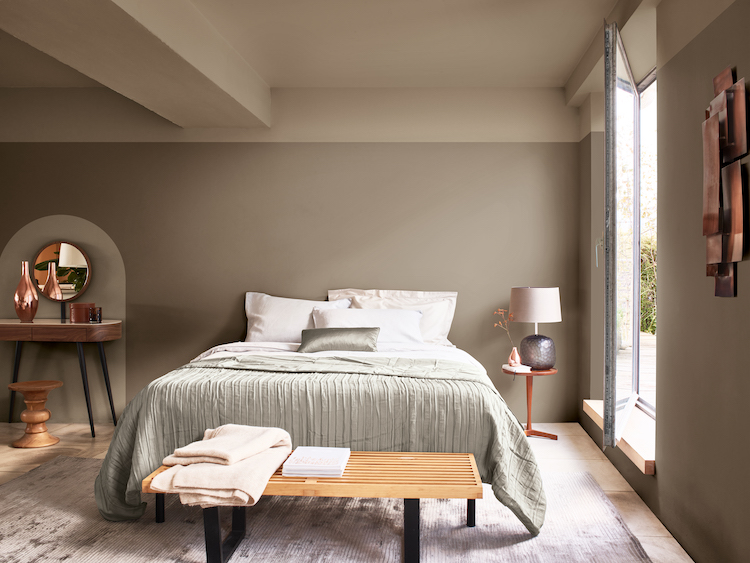 All you need to know about Dulux Colour of the Year 2021.
Dulux Colour of the Year for 2021 is Brave Ground – a warm, natural neutral that's an enabling and stabilizing colour. It's also a versatile shade that lets other colours shine. How can you use it to transform your home?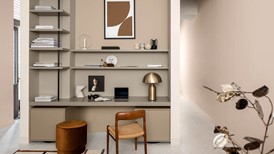 Brave Ground changes in tone depending on the time of day and setting, creating a subtly responsive environment that's reflective of our growing desire to align how we live with our planet.
Combine Brave Ground with a mix of soft, natural shades to give a relaxed and inviting feel to your home office or combine the Colour of the Year 2021 with timeless tones to create a balanced backdrop for entertaining in your living room or open-plan space.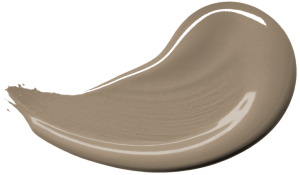 As Dulux Colour of the Year 2021 is revealed it's time to put 2020 behind us and look to the future, for our decorating needs at least.
Feeling inspired? Why not search for a new home in Preston today? Take a look at our exclusive development, Rosewood Manor.